Ketogenic Diet Food List Guide
Meat: Beef, lamb, pork, chicken, turkey, etc.

Fish and Seafood: Salmon, trout, shrimp, etc.

Eggs: Whole eggs with the yolk are best.

Low-Carb Vegetables: Broccoli, cauliflower, spinach, kale, etc.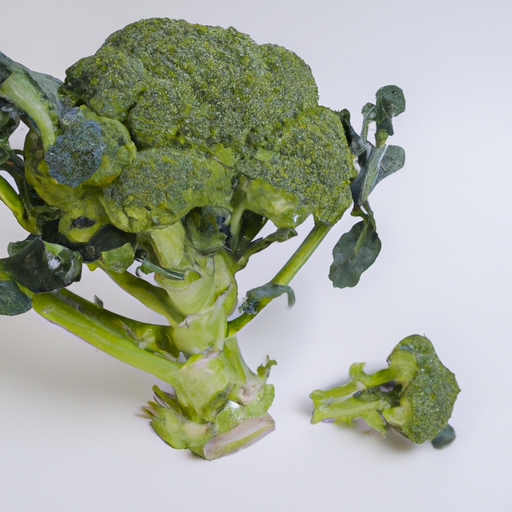 High-Fat Dairy: Hard cheeses, high-fat cream, butter, etc.
6. Nuts and Seeds: Almonds, walnuts, flax seeds, pumpkin seeds, etc.
Healthy Fats and Oils: Coconut oil, olive oil, avocado oil, etc.

Avocados: Whole avocados or freshly made guacamole.

Low-Carb Fruit: Tomatoes, olives, berries, etc.

Condiments: Salt, pepper, herbs, spices, etc.
Ketogenic Diet Food List At Walmart
Almonds
Walnuts
Coconut Oil
Avocado Oil
Olive Oil
Flaxseed Oil
Chia Seeds
Hemp Seeds
Pumpkin Seeds
Sunflower Seeds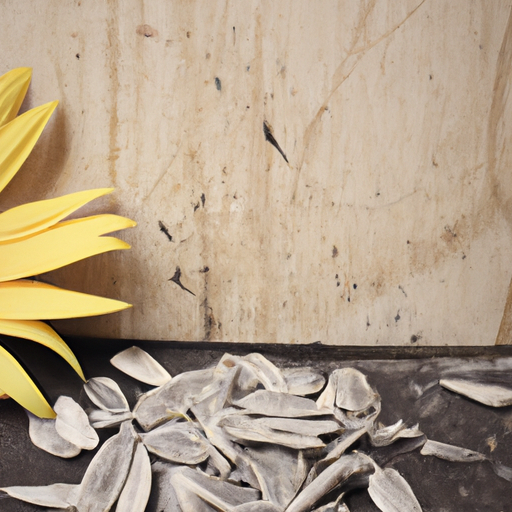 Coconut Flakes
Coconut Milk
13. Unsweetened Almond Milk
Heavy Cream
Cream Cheese
Cottage Cheese
Greek Yogurt
Eggs
Bacon
Chicken
Ground Beef
Salmon
Tuna
Sardines
Mackerel
Olives
Spinach
Kale
Broccoli
Cauliflower
Brussels Sprouts
Asparagus
Mushrooms
Cucumber
Celery
Radishes
Zucchini
Tomatoes
Bell Peppers
Onions
Garlic
Herbs & Spices
Dark Chocolate
Coconut Flour
Almond Flour
Psyllium Husk
Coconut Butter
Almond Butter
Sugar-Free Syrups