Your Ultimate Source for All‑Things Vegan
Get the world's #1 plant‑based magazine
Simona Kidrič
by Nicole Axworthy
April 18, 2022
A well-balanced vegan diet may be healthier and less hazardous for dogs than conventional or raw meat-based diets, according to a new study published in scientific journal PLOS One. The study revealed that dogs fed a vegan diet exhibited fewer signs of poor health, such as common illnesses, requiring fewer trips to the vet.
The study was conducted by researchers at the University of Winchester in the United Kingdom to help clarify the potential health effects of different dog diets, since there is currently limited research in the area. For the study, the researchers analyzed survey data from guardians of 2,536 dogs fed either a conventional meat, raw meat, or vegan diet. The survey included questions about the dogs' health, including the number of veterinary visits, use of medications, and specific dog health disorders.
Statistical analysis of the study results suggests that, overall, dogs on conventional diets are less healthy than dogs on raw meat or vegan diets. In the study, almost half of the dogs fed a conventional omnivorous diet—based on meat, grains, and some vegetables—required medication considered non-routine, while just one third of vegan dogs needed them.
Ultimately, the vegan dogs came out on top in terms of health, with just 36 percent reporting issues, while 49 percent of dogs on a conventional diet and 43 percent of those on a raw meat diet exhibited health disorders.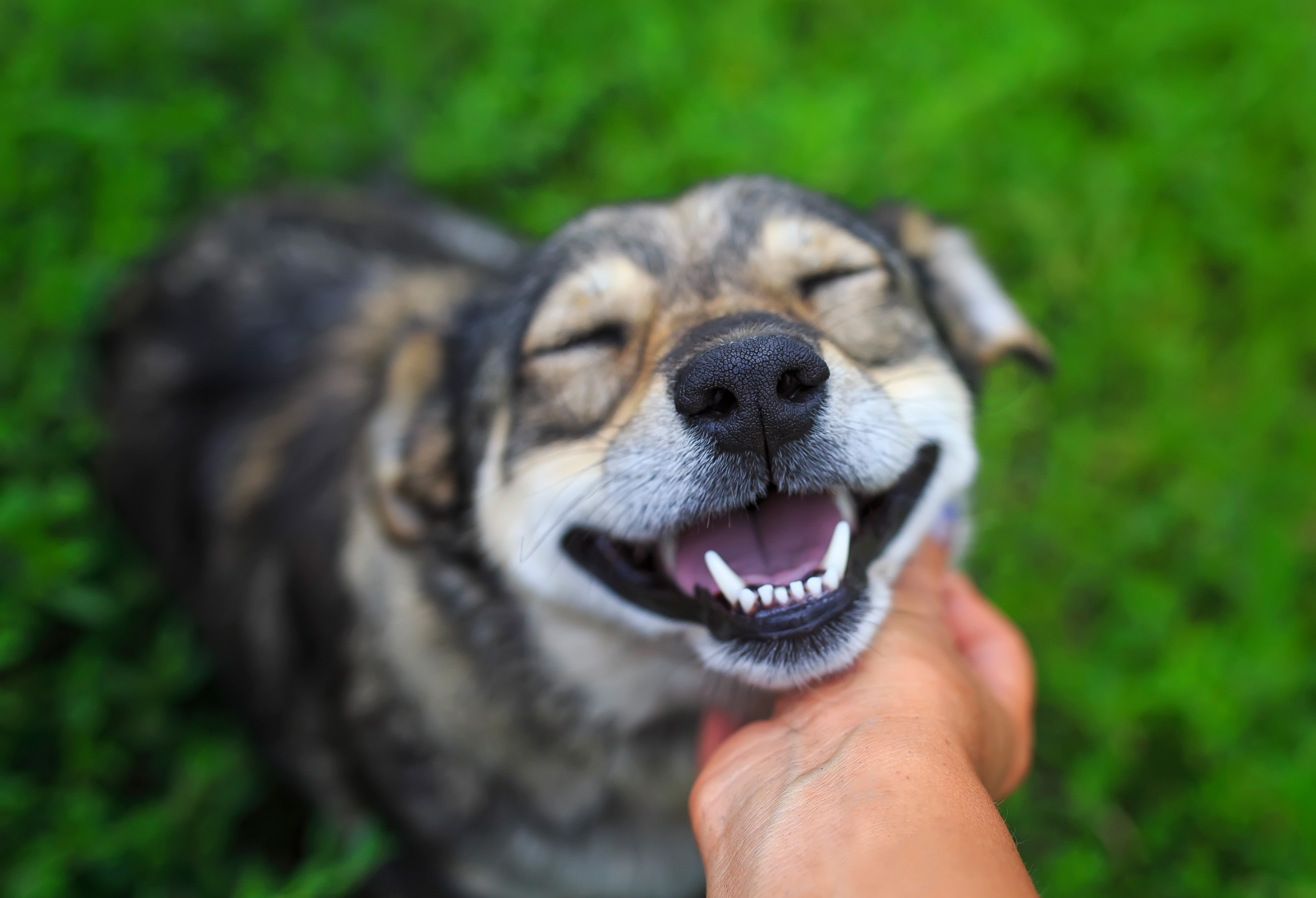 Just 9 percent of dogs on a vegan diet and 8 percent of dogs eating raw meat required four or more visits to the doctor, compared to 17 percent of the dogs on a conventional regimen. The researchers noted that the canines on a raw meat diet came out just ahead of the vegan group by some measures, but they were also younger on average, which could explain why they appeared healthier. The researchers additionally stressed that prior studies have shown that raw meat diets have an increased risk of harmful pathogens and nutritional deficiencies.
The researchers suggest that large-scale, cross-sectional, and longitudinal studies of dogs, maintained on different diets, could yield results of greater reliability. However, in light of both the new and prior findings, the researchers suggest that a nutritionally sound vegan diet may in fact be the healthiest and least hazardous choice for dogs.
"We believe our study of 2,536 dogs is by far the largest study published to date, exploring health outcomes of dogs fed vegan and meat-based diets," the researchers said in a statement. "It analyzed a range of objective data, as well as owner opinions and reported veterinary assessments of health. It revealed that the healthiest and least hazardous dietary choices for dogs are nutritionally sound vegan diets."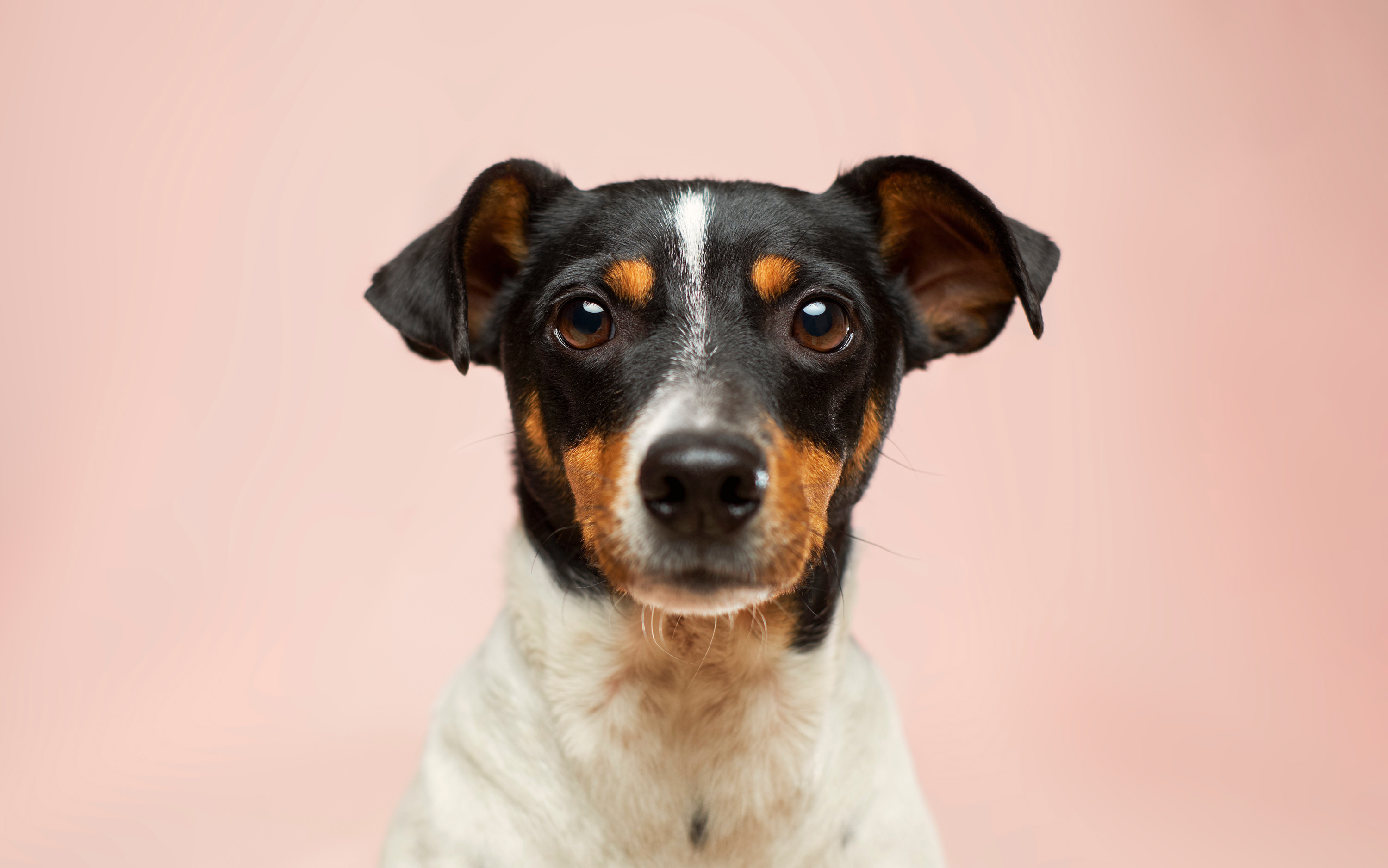 Conventional pet food is often made up of low-grade meat that poses health threats due to bacterial contaminants, the presence of antibiotics, and potential for the spread of zoonotic disease. Last year, New Jersey, NY-based pet food manufacturer Bravo Packing, Inc. recalled its Performance Dog and Ground Beef frozen raw pet food products because they were found to be contaminated with salmonella and listeria monocytogenes. The move came after subsequent investigations by the United States Food and Drug Administration. Additionally, its horse meat product for exotic animals was contaminated with drugs pentobarbital and phenytoin in 2016.
In recent years, new dog food brands have popped up offering high-quality vegan food options for companion animals. Last year, California-based startup Wild Earth secured a $23 million investment led by Shark Tank's Mark Cuban, vegan actor Paul Welsey, and a handful of investment firms. Wild Earth is on a mission to create better companion animal food that does not include slaughtered animals, is healthier for companion animals, and leaves a lighter environmental footprint.
In 2019, Wild Earth debuted a unique dog treat made with cultured koji—a type of fungus that it grows in a lab-setting using a proprietary process that contains more protein than steak. The company is also developing cell-based food for companion animals and aims to bring it to market this year. In addition to better health outcomes, replacing meat in pet food with cell-based and plant-based alternatives will result in environmental savings, significantly slashing the 64 million tons of carbon pollution produced by the pet food industry annually.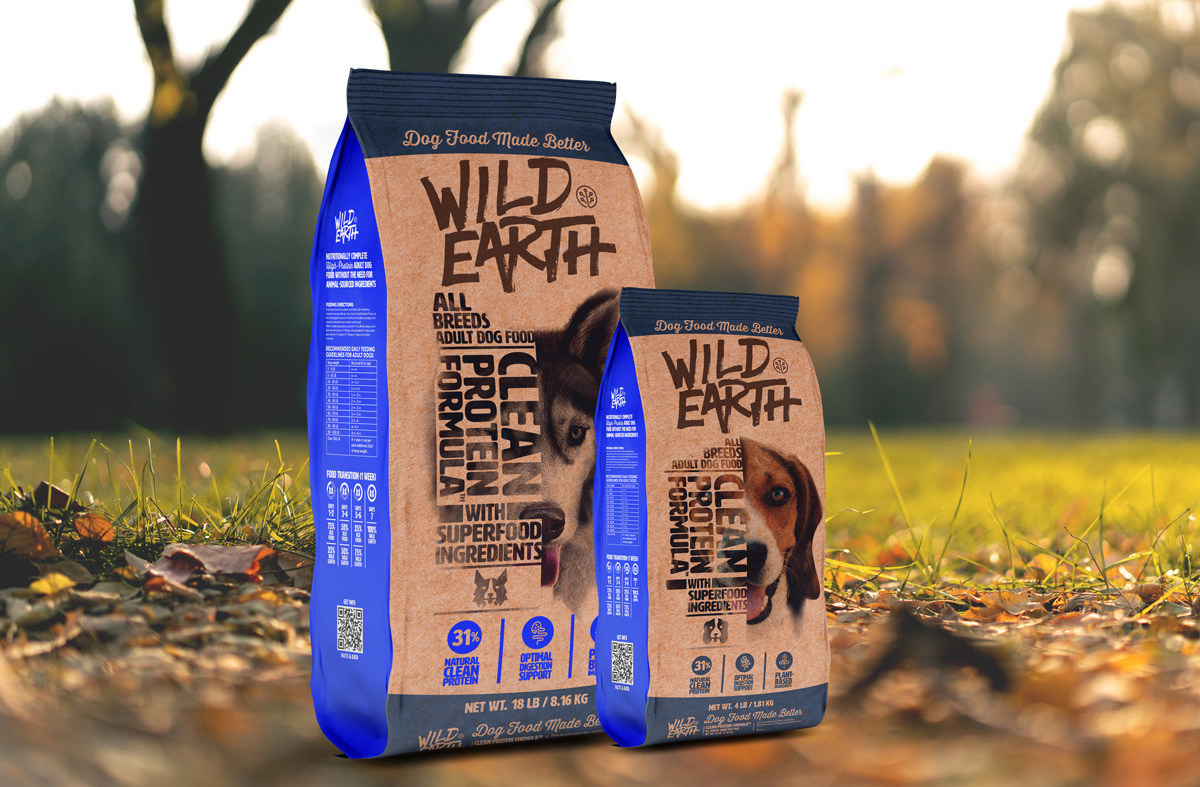 Luckily, Wild Earth isn't the only startup to create vegan alternatives for pets. Another startup, Because Animals, unveiled its first cell-based product: a mouse meat cookie treat for cats. The startup has been working to perfect the cell-based product since 2016 and was able to eliminate fetal bovine serum (harvested from pregnant cows) as a growth medium for its mouse meat to create an appropriate source of protein for cats, who are obligate carnivores, without hurting other animals.
For more on vegan dogs, read:
Clif Bar Just Created Meat-Free Jerky. But It's for Your Dog.
China Now Classifies Dogs as "Companions," Not "Livestock"
This Luxury Clothing Store is 100 Percent Vegan. And 100 Percent For Dogs
Nicole Axworthy is the News Editor at VegNews and author of the cookbook DIY Vegan.
The Holiday Food Issue is here! Here's how to get it FREE.
Get the new issue
The Holiday Food Issue is here! Here's how to get it FREE.
Get the new issue
Never miss out on breaking stories, recipes, and vegan deals
All-things vegan,
in your mailbox and inbox
Only $25
by Kat Smith
by Nicole Axworthy
by Nicole Axworthy
by Nicole Axworthy
by Nicole Axworthy
by Nicole Axworthy
Get the world's #1 plant–based magazine
Copyright © 2022 Fresh Healthy Media, LLC
source